Explore our Wide Range of Products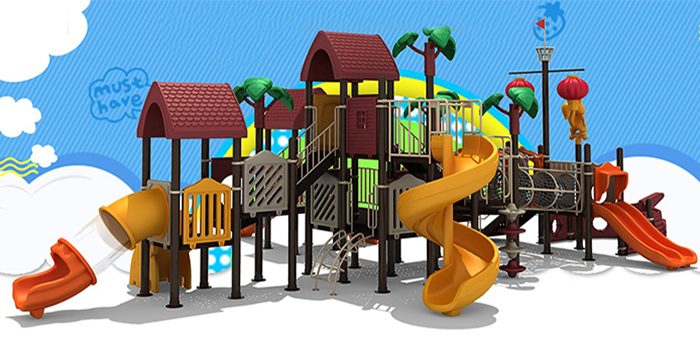 Make a statement with our eye-catching giant inflatables. From promotional events to themed parties, our larger-than-life products are designed to impress and entertain.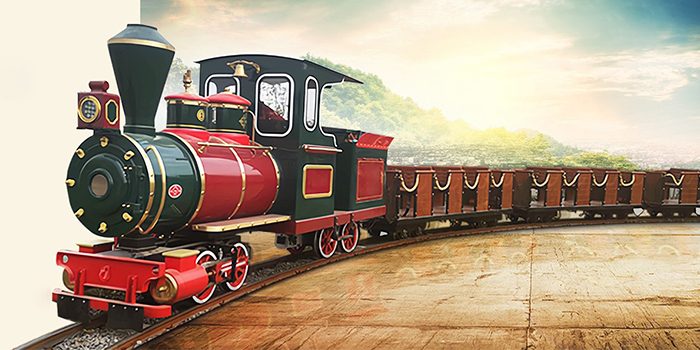 Experience the thrill of our expertly designed inflatable slides, perfect for all ages and occasions. Choose from an array of exciting themes and sizes that are sure to make your event unforgettable.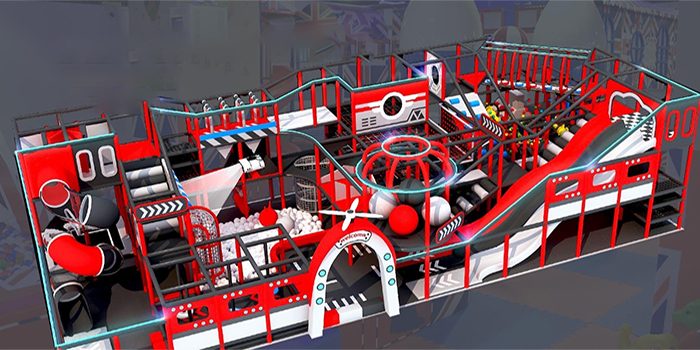 Jump into a world of fun with our collection of top-quality inflatable bouncers. Our bouncers are constructed with safety and durability in mind, ensuring endless hours of entertainment for children and adults alike.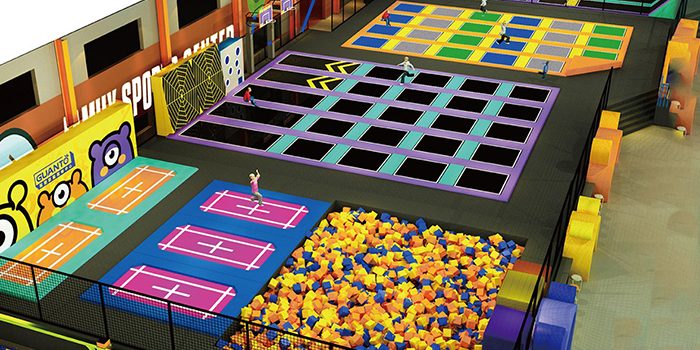 Elevate your next event with our versatile and stylish inflatable tents. Suitable for both indoor and outdoor occasions, our tents provide a unique and practical solution for any gathering.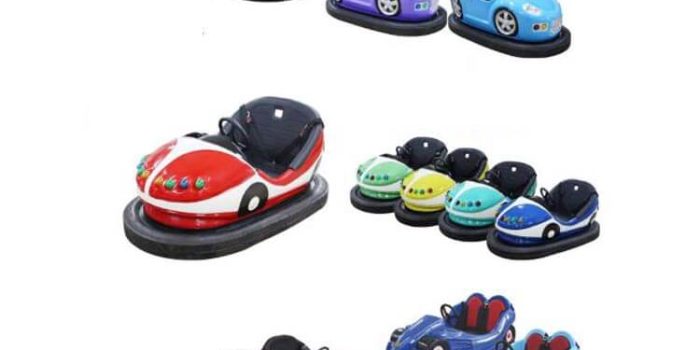 Prepare to be captivated by the cutting-edge design and unmatched performance of our bumper cars. Crafted with precision and safety in mind, each bumper car is a masterpiece of engineering that guarantees an electrifying ride for all ages.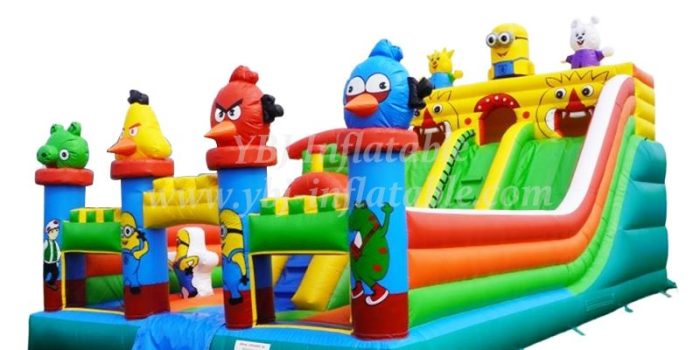 Inflatables, Also Known As Promotional Inflatables, Are Large, Inflatable Structures Used For Advertising And Promotional Purposes.
At YBJ Inflatables, we understand the importance of creating memorable experiences. That's why we constantly strive to offer the best in inflatable amusement products, backed by exceptional customer service. Whether you're looking to entertain a crowd or promote your business, our team of experts is here to help you find the perfect inflatable solution.
Contact us today to learn more about our products and services. We look forward to helping you elevate your event to new heights with YBJ Inflatables!